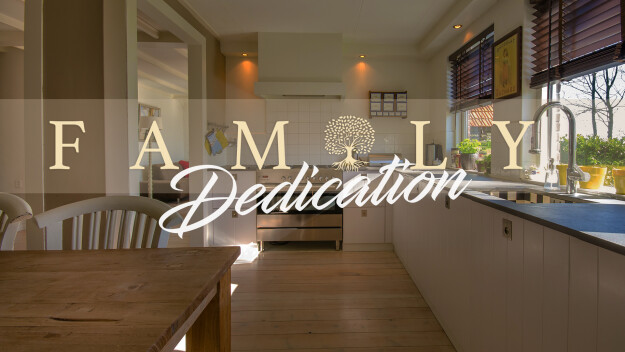 Family Dedication is one of the first steps we take in partnering with parents. This shared time is a beautiful expression of the partnership of parents and the people of Jacob's Well as we declare together that we will all play a part in the spiritual formation of a child's life.
Family Dedication classes and Dedications take place several times a year.
For more information, or to sign up for Dedication class, contact Erika Ehrhard .