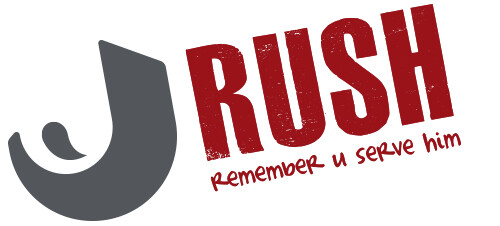 RUSH is a leadership team made up of 6th grade students who have chosen to live out their faith and serve wholeheartedly.
---
Through monthly meetings and serving opportunities, RUSH provides students with ways to know and become more like Jesus. RUSH students have opportunities to lead worship, help younger students, pray, perform dramas (including black light performances), take part in community outreach, and other weekly opportunities.

CLICK HERE to download Action City Point Cards!