Welcome to JW Kids Online! Since we are unable to meet together, JW Kids is now doing the lessons here on our website! We have provided you and your family with a video lesson and with downloadable activities designed to engage the whole family together as we learn new ways to trust God during this time!
DOWNLOADABLE FAMILY ACTIVITIES
That's Impossible!
Table Talk
Scripture Challenge
Family Prayer
Events (That Are Cancelled for Now)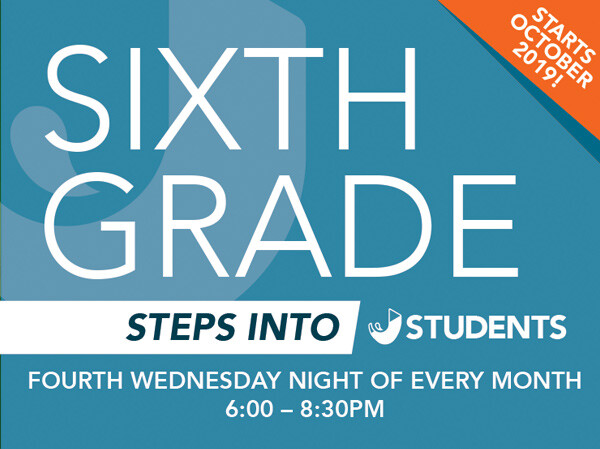 // 4th Wednesday of Every Month //
(Starting in October!)
Our 6th graders have the opportunity to join the 7th-12th graders in JW STUDENTS for worship and community time. They also get a foundational message tailored just for them. This is a great way for 6th grade students to get a taste of what next year will be like!