Jacob's Well welcomes Prevea Health to our building, operating their COVID-19 vaccination clinic for our community.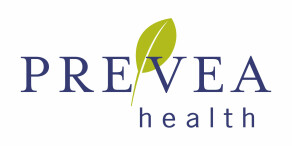 We are excited to serve our neighbors by providing ease of access to vaccination to all eligible groups over the next several months.Offering a centralized vaccination site supports efficient, large-scale delivery of vaccine to the public. It also minimizes vaccine waste that could occur at smaller sites due to the short shelf-life of vaccine once it is prepared.
The Prevea clinic will be serving patients by appointment only, according to state-designated phases, and no walk-ins are accepted. The Children's Wing will be used by Prevea six days per week, Monday through Saturday. Patients will check in at the JW Kids check-in station. They will then proceed down the preschool hallway where they will be seen in the Wobblers Room and Preschool Theater.
Jacob's Well staff will continue to work in the building as usual during the week, along with Prevea staff. Daily sanitization protocols will be followed to ensure the safety of our Orange Team, children and parents on Sundays.
For appointments, please contact Prevea Health directly.
Jacob's Well is not able to make an appointment for you. Any questions about appointments or about the Prevea vaccination clinic should be directed to Prevea Health at prevea.com/covidvaccine or 1-833-344-HERE.
Thank you!