Is this it? Got questions about life?
Have you ever asked yourself, "Is there more to life than this?" Are you curious about exploring faith, who Jesus is, and Christianity? Are you new in your faith? Maybe you have some big questions that are keeping you from taking the next step on your faith journey?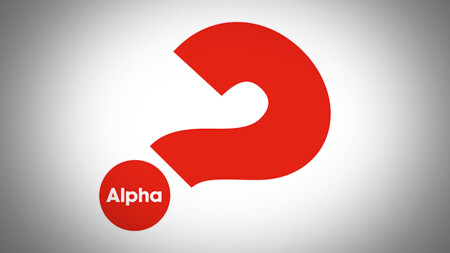 If you can relate to any of these questions, Alpha at Jacob's Well is the right place for you. It's a safe place for honest, relaxed conversations about some of life's biggest questions. This class will give you space to discuss and work through tough questions with others, where everyone's opinion is valued. You'll be equipped and empowered to discover and develop your faith at your own pace.
The class meets Mondays at 6pm at Jacob's Well and runs from 09/18/23 to 11/27/23.
Dinner will be provided before each class.