Emotionally Healthy Spirituality - Starts September 20th!
I'm Interested, Please Email Me when Registration Opens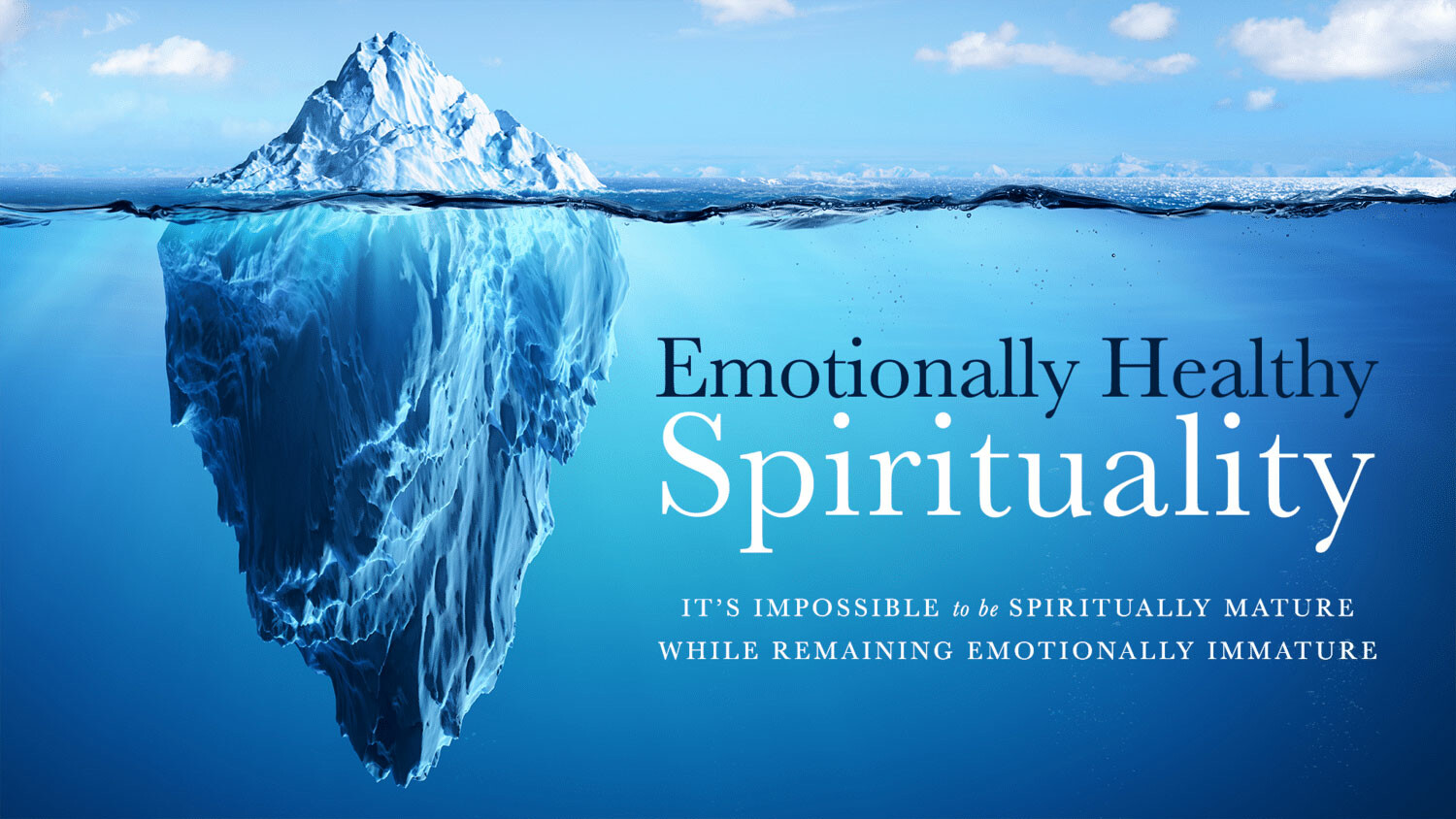 Do you avoid healthy conflict in the name of keeping the peace? Do you feel like you need to ignore or suppress your emotions? Do you ever use your service for God as an excuse to hide or run from God? Do you live your life without any real structure or limits?
Unfortunately, these habits are very common today among church-goers and Christians, even here at Jacob's Well. While they may seem innocent enough, or even like the right thing to do sometimes, they're not. These habits are actually keeping us from experiencing real life change and spiritual maturity in Jesus!
We're ready to change that together– We want to become emotionally healthy as a church, so we can become spiritually healthy as a church. Through this important class, we will begin to:
Identify emotionally unhealthy spirituality in our lives
Grow our souls through grief and loss
Develop into emotionally mature adults
Begin a journey toward true spiritual maturity
This fall and beyond, we're setting our course for Jacob's Well toward Emotionally Healthy Spirituality. Join us as we begin to experience deep life change in Christ, for the sake of the world!
Alpha at Jacob's Well - Starts September 19th!
I'm Interested, Please Email Me when Registration Opens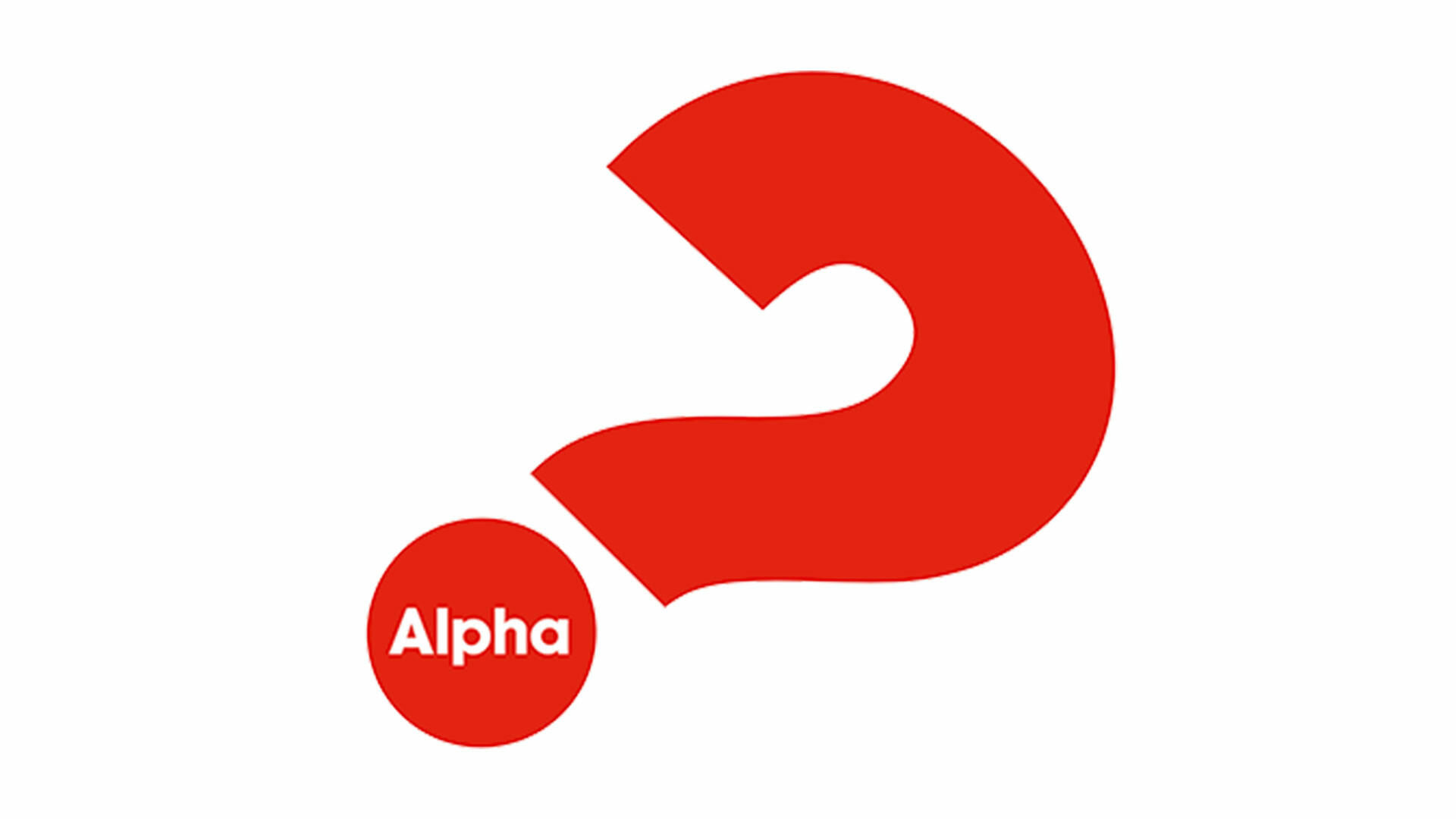 Have you ever asked yourself, "Is there more to life than this?" Are you curious about exploring faith, who Jesus is, and Christianity? Are you new in your faith? Maybe you have some big questions that are keeping you from taking the next step on your faith journey?
If you can relate to any of these questions, Alpha at Jacob's Well is the right place for you. It's a safe place for honest, relaxed conversations about some of life's biggest questions. This class will give you space to discuss and work through tough questions with others, where everyone's opinion is valued. You'll be equipped and empowered to discover and develop your faith at your own pace.
Financial Peace University - Starts September 19th!
I'm Interested, Please Email Me when Registration Opens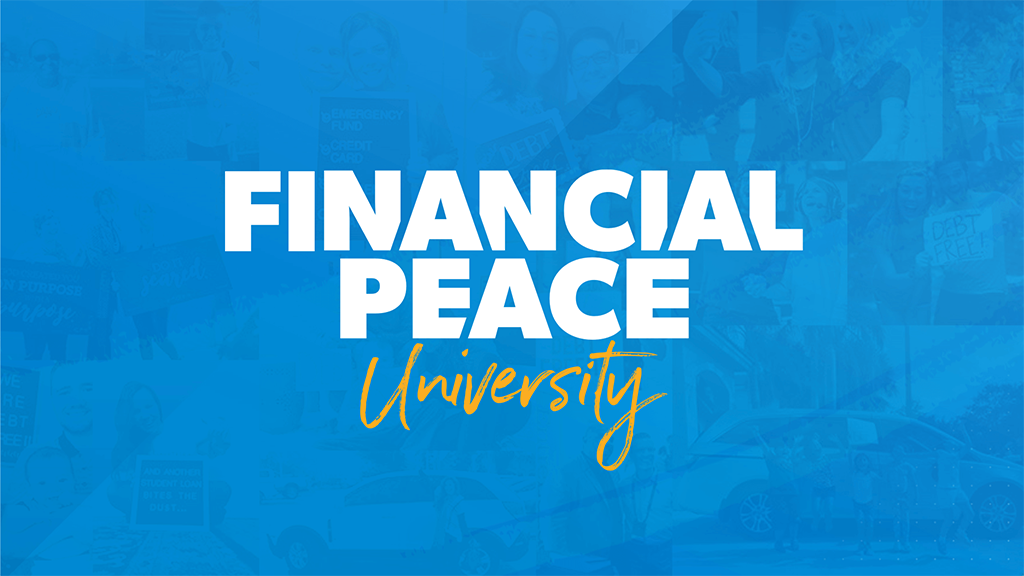 Does it seem like no matter how hard you try, you can never get ahead? Do you find yourself distracted from your family or spiritual journey by money stress? Are you struggling financially? Do you want to prepare now to set your future up for financial success?
Financial Peace University is a nine-lesson financial course offered this fall at Jacob's Well. Here you'll learn how to steward all that God has given you, and gain personal financial freedom in the process! Discover how to effectively save for emergencies, pay off your debts quickly, give and spend your money more wisely, and invest for your family's future.
This class includes:
Baby Step 1 & Budgeting
You'll take control of your money by creating a budget and building a starter emergency fund.
Baby Step 2
You'll learn why debt is holding you back from living a life that matters—and how to pay it off with the "debt snowball".
Baby Step 3
You'll get ready to handle emergencies worry-free by saving up a fully funded emergency fund.
Baby Steps 4, 5, 6 & 7
Here's where your hard work pays off– You'll learn to build wealth, give as an act of worship, and leave a Legacy for future generations.
Wise Spending
Outsmart the world's crafty marketing tactics trying to bust your budget and gain control over your spending.
Understanding Insurance
Understand the eight types of insurance you

actually

need (and which ones to avoid).
Building Wealth
Steward what God has given you to build wealth and retire with dignity. Learn how to invest for your future with confidence.
Buying & Selling Your Home
Make your home a blessing, not a burden. Discover the right way to rent, sell, buy and refinance.
Outrageous Generosity
Generosity is the most meaningful way to handle your money, and the most fun, too! It's the ultimate goal of reaching financial peace.