Starts February 7th, this class is FULL!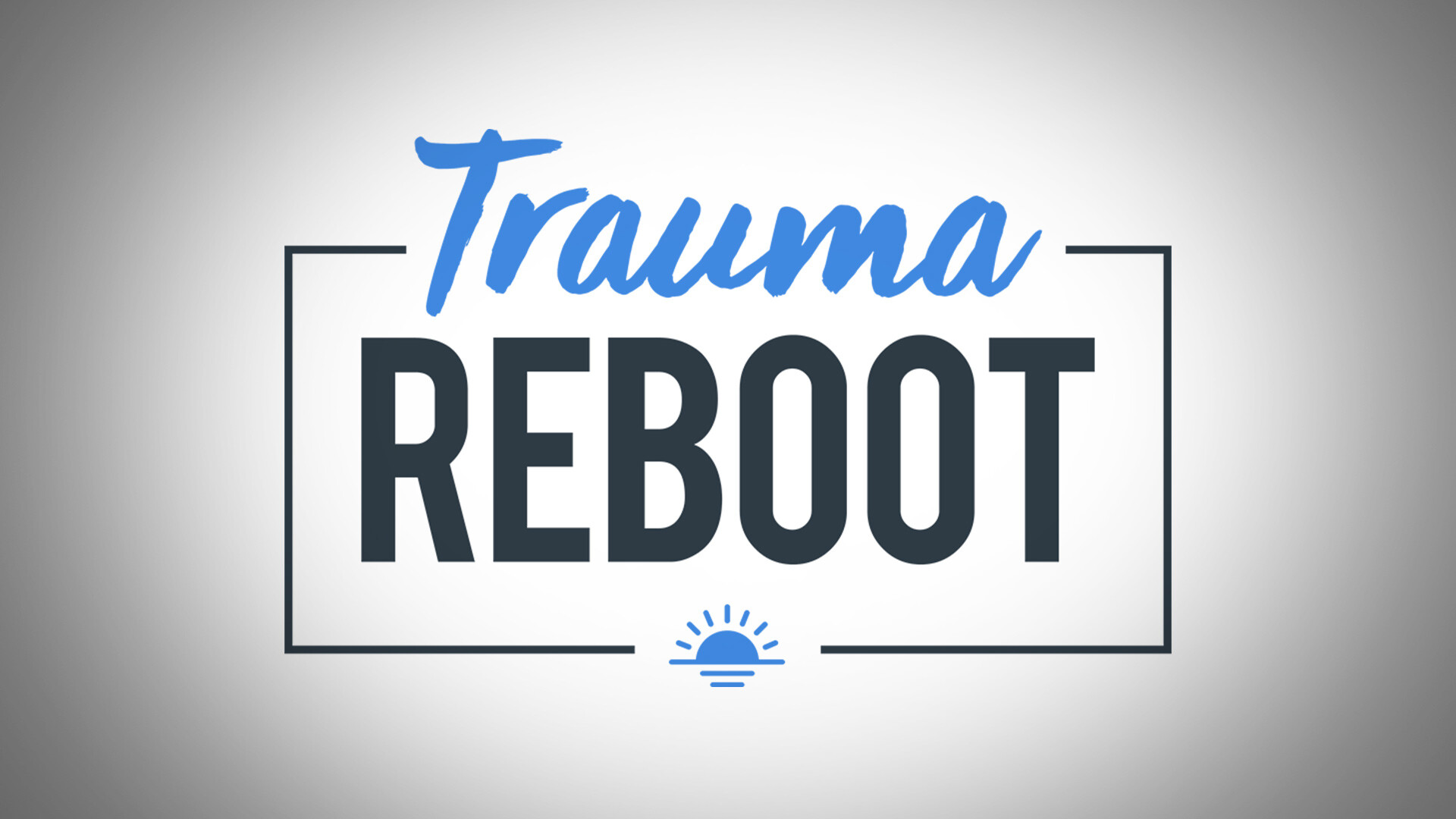 Dates Running: 02/07-04/25 (12 Sessions)
Trauma REBOOT is a 12-week, faith-based, peer-led course empowering everyday people to overcome trauma and embrace a brighter future.
Through practical teaching and a supportive community, Trauma REBOOT can help you break free from the pain of your past and find renewed purpose and strength.
Through this important class, we will begin to:
Redeem trauma
Break default responses to trauma
Understand the spiritual wounds of trauma
Find safety
Manage big emotions
Grieve well
Overcome guilt, shame, and regret
Restore our identities
Share our stories
Forgive ourselves and others
Find stability
Move forward after REBOOT