Study Guide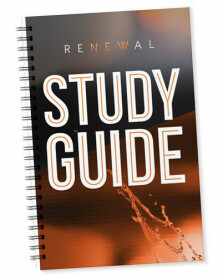 Daily readings and devotionals that correspond with the weekly Sunday messages.
Daily Devotions
Daily devotions are included in the printed Study Guide and in daily blog posts below:
Latest Message
FILTER BY:
Podcasts
3 Easy Steps to Subscribe
Download a free podcast app (ex. Apple Podcasts, Stitcher, Spotify or Google Podcasts)
Search for "Jacob's Well Church"
Then just tap "Follow" or "Subscribe". It's that easy!
View All JW Podcasts
Subscribe to our RSS Feed in a browser
Past Video Devos