Welcome to the Prayer Page!
Prayer is so important in our daily lives. We invite you to listen to the Morning, Midday and Evening prayers that Pastor Paul and Diane Bryant have posted for us. If you are carrying a burden today, remember you're not alone. Our Prayer Team is available and would love to talk with you and pray for you. Just fill out the quick prayer request form below.
---
Join us for Community Prayer with Zoom Video Conferencing
Please join us for community prayer on Zoom! We have multiple video conference times scheduled. Just use the links below to join us at the times convenient for you. We look forward to continuing to pray together in groups online!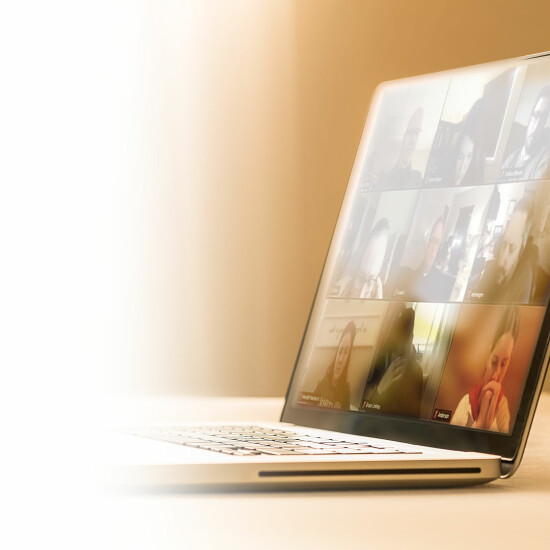 Mar 30, 2020 - 10:00am
Meeting finished. Catch us at the next one!
Mar 31, 2020 - 7:00pm
Join the Zoom Meeting
https://us04web.zoom.us/j/790122308
Meeting ID: 790 122 308
Apr 1, 2020 - 2:00pm
Join Zoom Meeting
https://us04web.zoom.us/j/682096210
Meeting ID: 682 096 210
Apr 2, 2020 - 7:00pm
Join Zoom Meeting
https://us04web.zoom.us/j/759122722
Meeting ID: 759 122 722