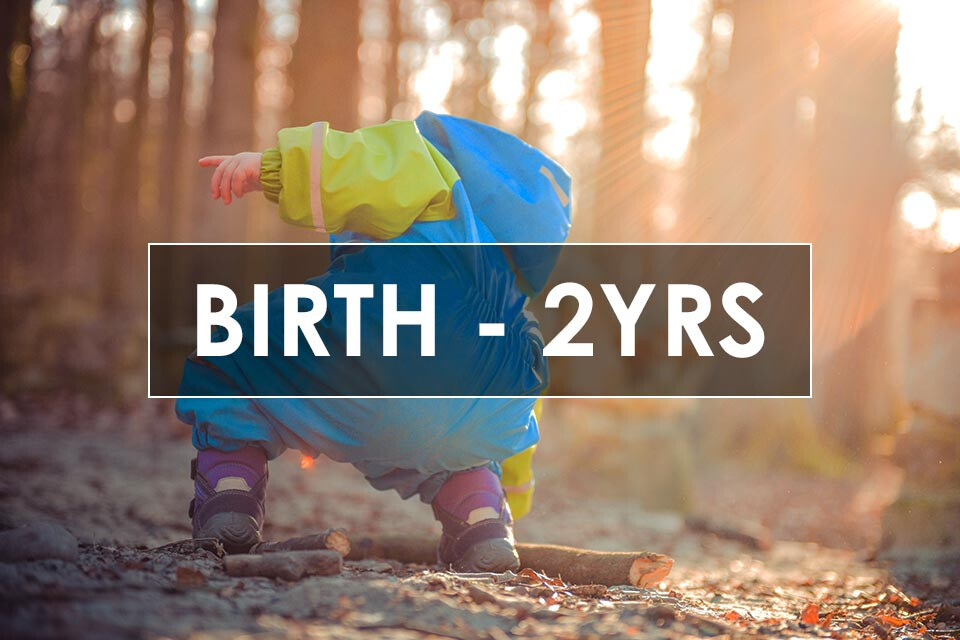 Children begin their spiritual journey at birth. Our littlest ones develop their first impressions of who God is through the loving care and purposeful play they receive at this early age.
CLICK HERE for information on family dedications!
Preschool and elementary kids are concrete thinkers, so we focus on basic Biblical truths. Through creative games and activities, story, and play group, leaders create a fun and exciting classroom to learn more about God's amazing creation and the love of Jesus.