The most fun you'll have all year!
JW Students EVENTS are great places for you to connect with God and others through ridiculously cool experiences. You don't want to miss these!

Community Nights
Come hang out with us for our community nights from 7-8:30 p.m. here on campus. You can RSVP right here!
Justice Run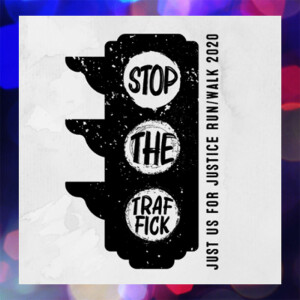 This year we'll be hosting a run/walk to benefit the Just Us for Justice Run on Wednesday, July 22, 2020 from 7-8:30 p.m. We'll practice safe social distancing and still be able to support a great organization. This will also be our final night to collect spare change to support our local share partners.
You can register for the race using promo code 'JacobsWellYouth' at this link. You'll also need to RSVP for our Community Night so we know who will be on campus.
Email Jordan if you have any questions!
Summer Camp 2020
Due to COVID-19, summer camp is canceled for this year. We're super bummed about it, but we anticipate the day we can all be back together here at church. Summer camp 2021 is going to be something awesome to look forward to!
Sponsor A Student
When you give, you help us remove a major barrier to students hearing the Gospel, building deep friendships and making serious commitments to follow Jesus. Thank you for your generosity and willing heart to invest in the next generation. If you would like to give, click Give Now and please email our Student Pastor, Jordan Hurlburt ( ) after you give, to let him know that you would like the funds designated to a student scholarship/sponsorship.