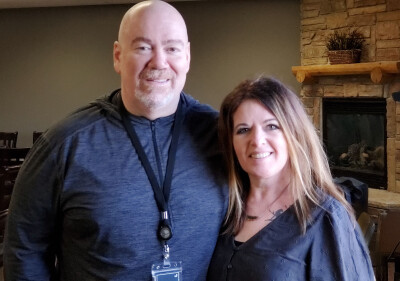 October Schedule:
Session 1: October 8th, 10:45am, Fireside Room
Session 1: October 15th, 10:45am, Fireside Room
Session 3: October 22nd, 10:45am, Fireside Room
If you're New Here, or even if you've been attending for a while and you want to get plugged in, you're invited to our "First Steps at Jacob's Well" class.
This 3-session class happens monthly during second service, in the Fireside Room. It will help you get connected, learn what our church is all about, and take your First Steps here with confidence.
The class is lead by our Formation Pastor, Brian Faught and his wife Jenn.
Sign up now for the October class!