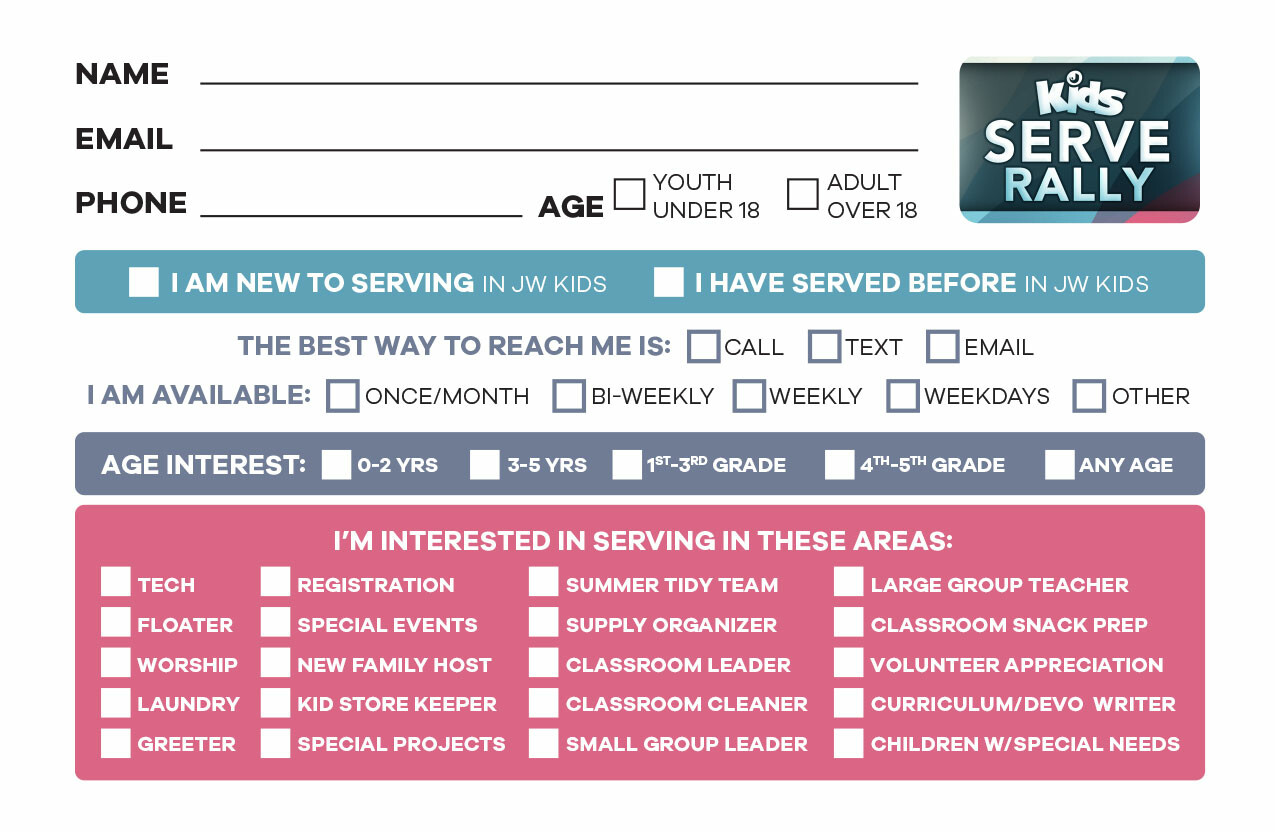 JW Kids is designed with FUN in mind— We engage your child developmentally, while teaching the foundational truths of Jesus. It's an exciting environment that your kids will love!
JW Kids is for kids of all ages-- Babies, Toddlers, Preschool and K-5th grade-- at both the 9:00am and 10:45am services. Our weekly video lessons are live streamed on Sunday mornings after the message. They're also posted on Vimeo and the JW App every Sunday afternoon!
Nursery - Toddler
Pre-K & Kindergarten
1st - 5th Grade
Virtual Tour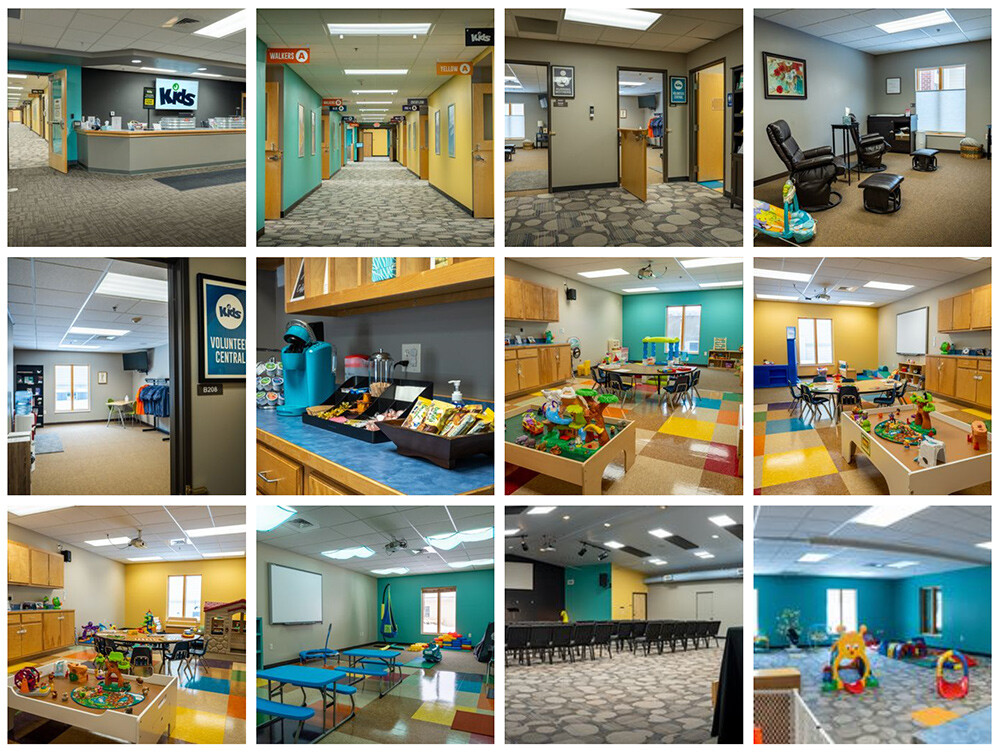 JW Playgroup
Enjoy time of fun with other kids and families, the 2nd Thursday of each month!

Helpful Tools for JW Families
Parents– check out this full list of helpful tools and resources from our JW Families Team, to you!
Pre-Registration
If your family is new to Jacob's Well, click the form below to pre-register your child/children before your first visit!
Family Dedications
Family Dedication is one of the first steps we take in partnering with parents. This shared time is a beautiful expression of the partnership of parents and the people of Jacob's Well as we declare together that we will all play a part in the spiritual formation of a child's life.
Join the JW Kids Volunteer Team
Do you have a heart for helping kids know and become like Jesus? We would love to have you join our volunteer team!
Top 7 Apps for Kids
RightNow Media Videos
Our JW Kids Team recommends these Top 5 Video Series— Search for these on RightNow Media!
Yancy Little Praise Party (preschool worship)
Rizers
Boz
Veggie Tales
Adventures in Odyssey