Video
Live Worship Album

Check out "Worship Night 2021" available exclusively on our JW App! We're so excited to release this live album and we hope you enjoy each of these songs!
Why We Worship
At Jacob's Well, We Are One as we worship and lead together. This concept is a reminder that, together, we are building a shared identity, a culture of worship. Together, we represent what it looks like, sounds like, and feels like to worship God at Jacob's Well. We will be creative, connected, and willing to challenge ourselves to develop passionate, genuine, inspiring moments of worship that are pleasing to God—moments (and even whole services) in which our people can experience and respond to God's love in ways that deepen relationship with Him.
Worship Pastor
Guitar & Vocals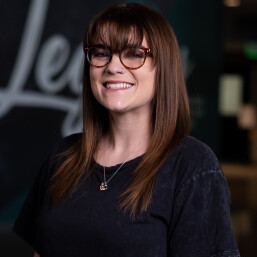 Worship Associate
Keys & Vocals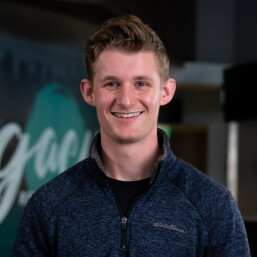 Tech Arts Director
Apply for Worship Team
Worship Arts at Jacob's Well is all about unity and collaboration as we praise and worship God together. If you are interested in serving in Worship Arts, we invite you to start the process by filling out this form.
Join the Production Team
If you are interested in serving on the Production Team, including sound and graphics, we invite you to contact us for more information. We look forward to hearing from you!
The Theater

The Theater has an intimate setting with a live worship team and a live-streamed message. The worship sound is often more organic and acoustically driven, rather than electrically driven. You may prefer this space if you enjoy a more laid back worship experience in a relaxed atmosphere.
The Worship Center

The Worship Center is our newest worship space with a live worship team and a live message. This venue offers a more powerful and driven worship sound and we've been excited to introduce environmental projection to the space. You may prefer to attend a service in the Worship Center if you like a more energetic atmosphere with passionate worship.
Playlists