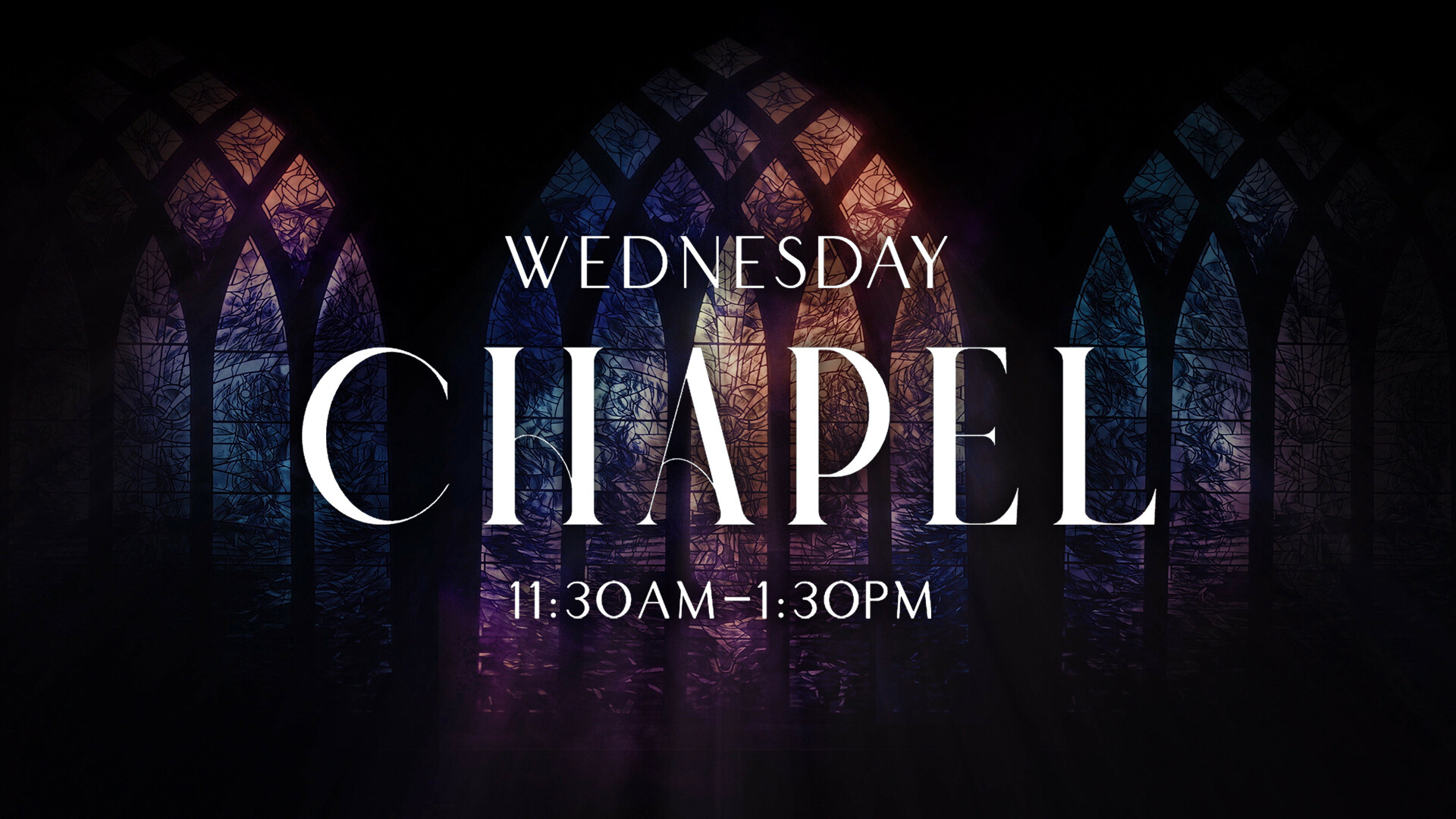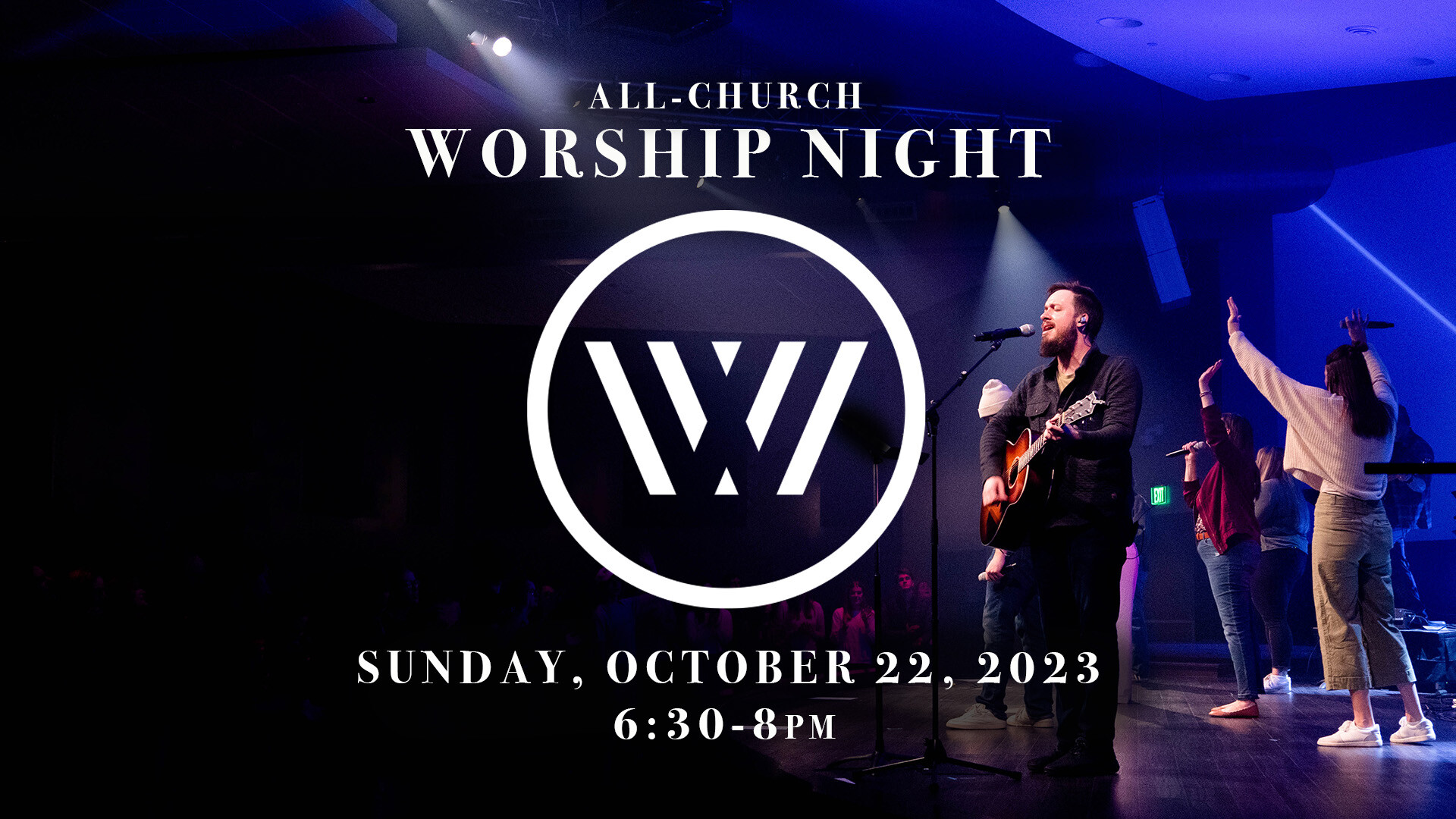 About
Our heart is to create an environment that removes distractions and allows our church family to connect deeply with the heart of God in worship. It's our job to simply set the stage for each of us to enter in and meet with Yahweh. We care deeply about creating meaningful worship experiences for you and we're excited for what God has in store for our church in the months ahead. We believe He is moving in our church in powerful ways as He deepens our worship culture, and we can't wait to experience this with all of you, each weekend.
Joshua (Shua) Skøyen
Worship Pastor
Email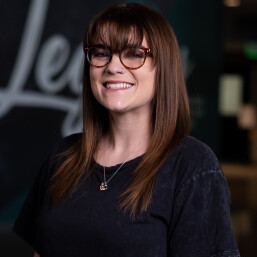 Mackenzie Fisk
Worship Associate
Email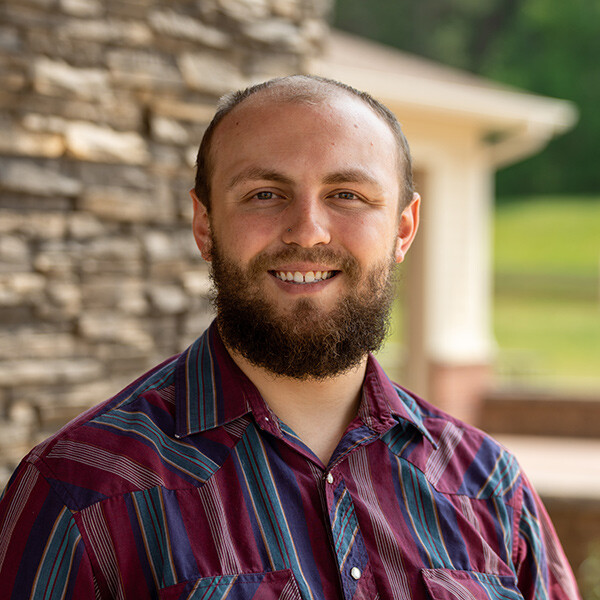 Ethan White
Worship Associate
Email
Listen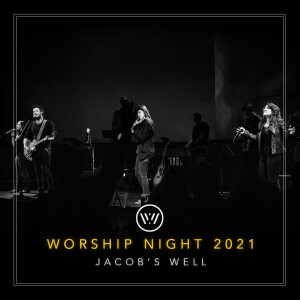 Live Worship Album
Exclusive App Release
Listen Now
Join
Apply for Worship Team
Worship Arts at Jacob's Well is all about unity and collaboration as we praise and worship God together. If you are interested in serving in Worship Arts, we invite you to start the process by filling out this form.
Join the Production Team
If you are interested in serving on the Production Team, including sound and graphics, we invite you to contact us for more information. We look forward to hearing from you!
Watch
11/18/22 Worship Night
5/1/22 Worship Night