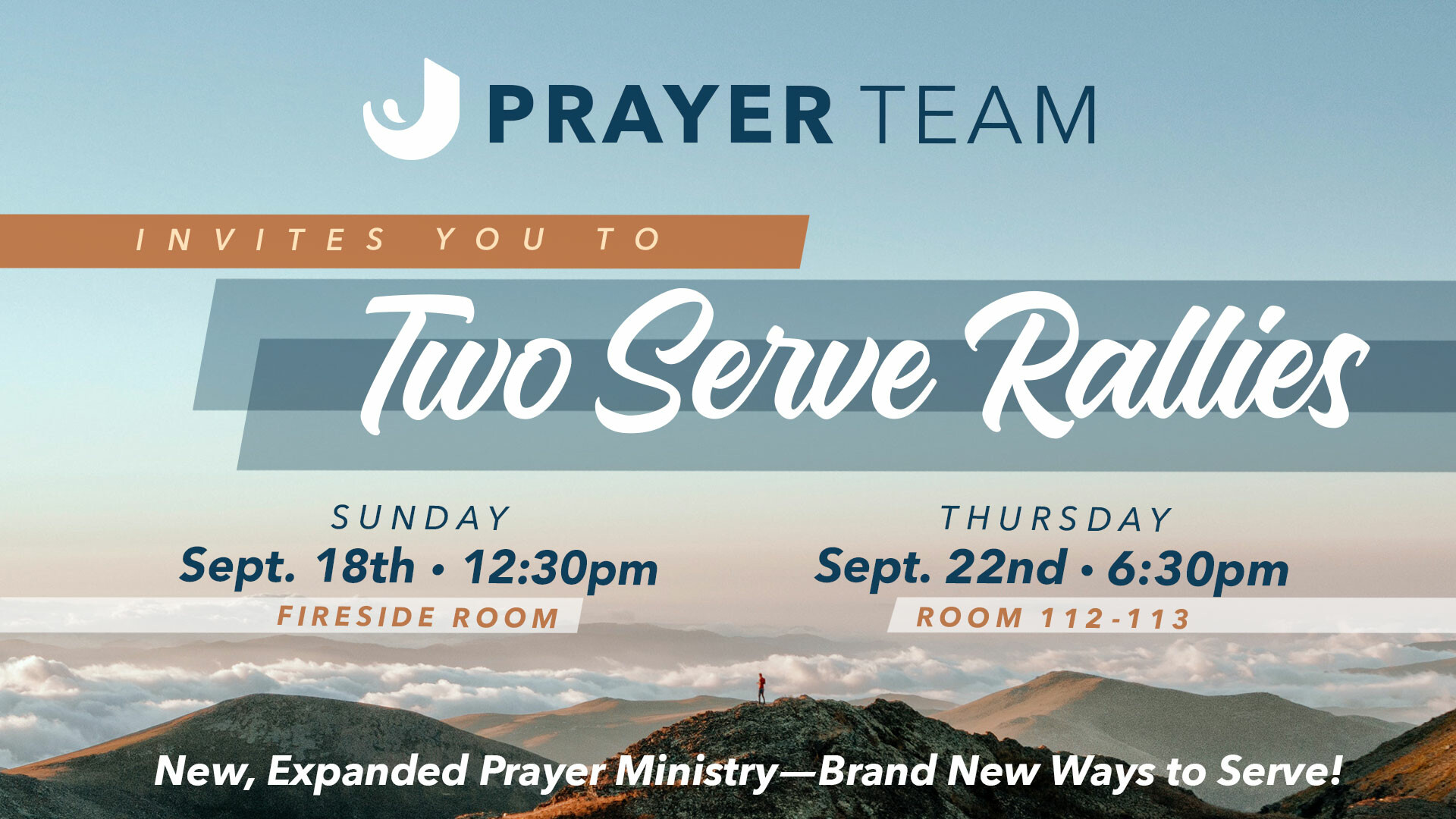 Online Prayer Requests
Prayer is so important in our daily lives. If
you are carrying a burden today, remember you're not alone. Our Prayer Team is available and would love to talk with you and pray for you.
Just fill out the quick prayer request form below.
Join the Prayer Team
Interactive Prayer Trails
Click here to learn more about the prayer trails on our property!