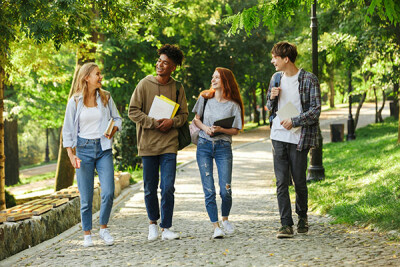 We are excited to introduce Jacob's Well's newest Share Partner: Venture Academy!
Venture Academy is a new K–12 school that's in the early stages of planning right now, hoping to open in the Fall of 2024 or 2025. Venture will be an interdenominational Christian school, made up of people and churches all over the Chippewa Valley. This will not be a Jacob's Well school, but it will be a ministry partner to provide another educational option to families in the Chippewa Valley.
Venture Academy dreams of being a school that is:
Empowering Christ-centered leaders, designers, and innovators for a world we can't yet imagine.
We envision Venture as a compliment to the many excellent private and public educational options already in the Chippewa Valley.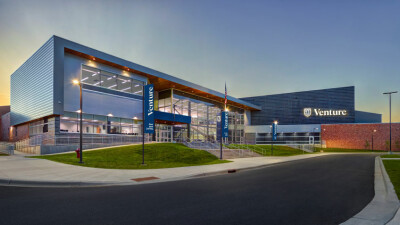 Sign Up to Stay Informed
Venture Academy is only in the early stages of planning, dreaming and development right now. If you would like to stay informed, you can sign up at Venture-Academy.org to receive quarterly updates.
www.Venture-Academy.org